Description
THE ONLY WALLET YOU WILL EVER NEED
Get an All-in-One wallet with the Aura™.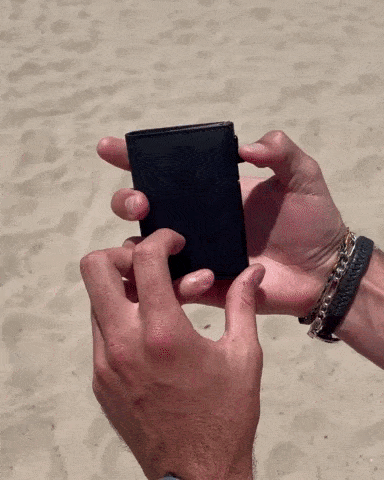 ~Never Lose Your Wallet Again~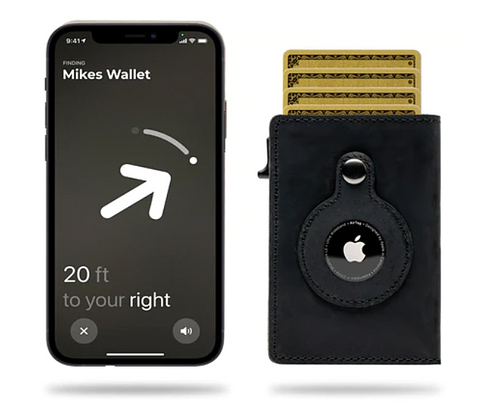 Our premium slide wallet is designed to fully support the Apple AirTag. Perfect solution for those who tend to misplace their belongings. Never lose your wallet again after connecting the AirTag with Aura™.
~Minimalist & Functional~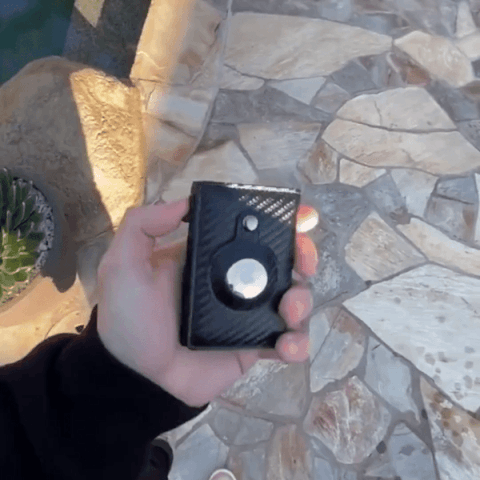 The Air Tag Slide Wallet is designed to streamline your life by being minimalist, but not limiting. It can seamlessly hold up to 14 cards and 20 bills at a fraction of the size of a traditional wallet. Your pocket will thank you.
THE PERFECT GIFT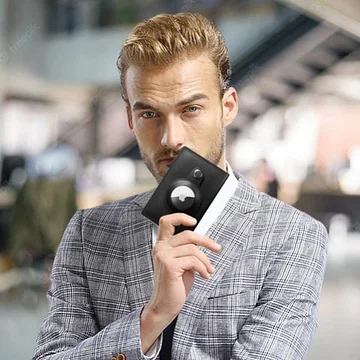 With Father's Day right around the corner, don't regret not buying our premium wallet for your Man. Husband. Boyfriend. Father. Grandfather. Aura™ Wallet is the perfect gift for anyone, maybe even yourself!